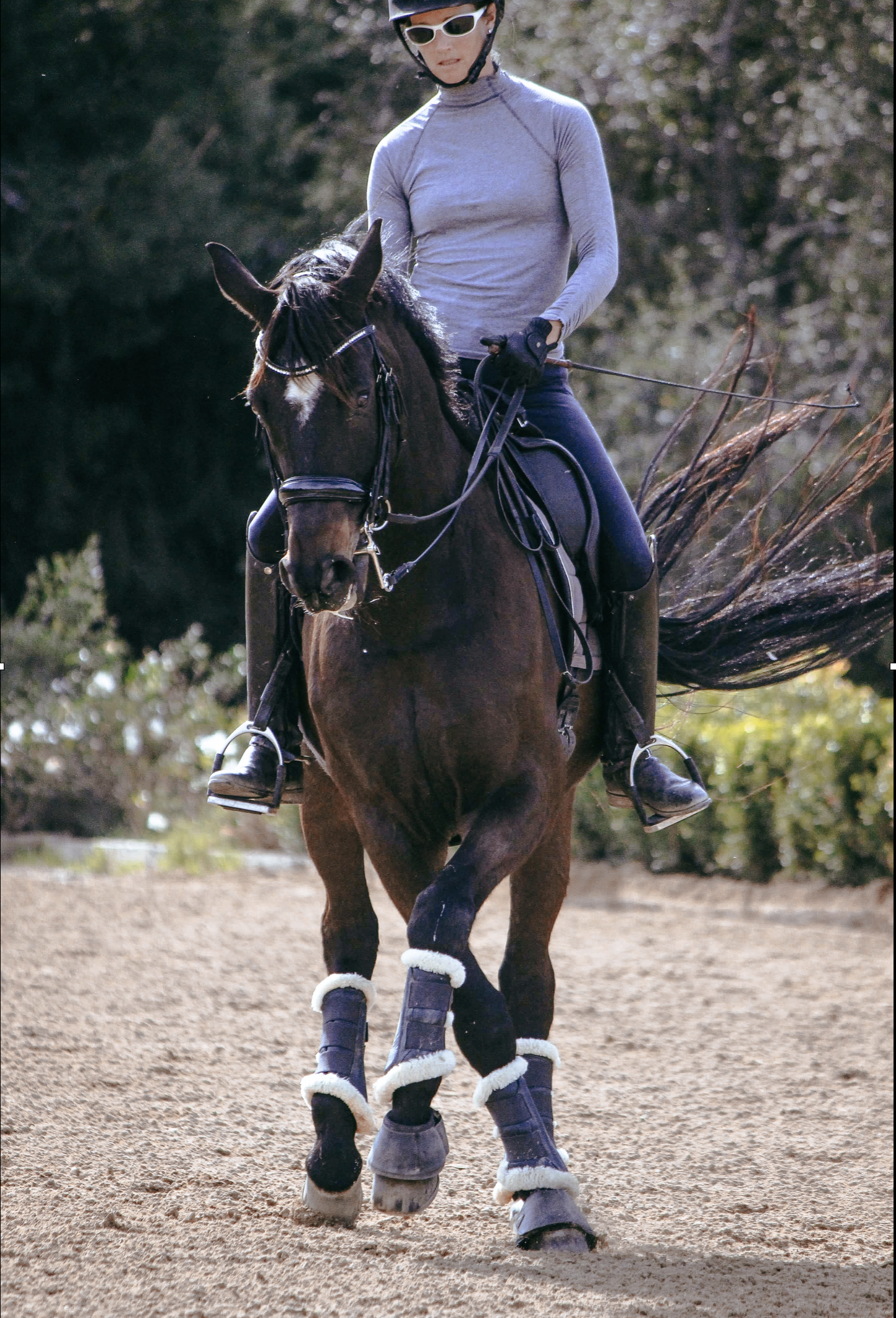 Lateral work is an essential part of correctly training the Dressage horse. Lateral work improves lateral and longitudinal suppleness, engages the hind end, and straightens the horse!
Lateral work is HARD!!
Lateral work is REALLY HARD for both horse and rider! For the horse moving sideways is NOT a natural movement and requires a huge degree of balance and flexibility. The rider must coordinate complex aids to help the horse coordinate the lateral move!
This workshop breaks down lateral work into step-by-step exercises to help you introduce and improve your lateral work.
The workshop it pre-recorded - watch at any time - and you will have lifetime access to the course!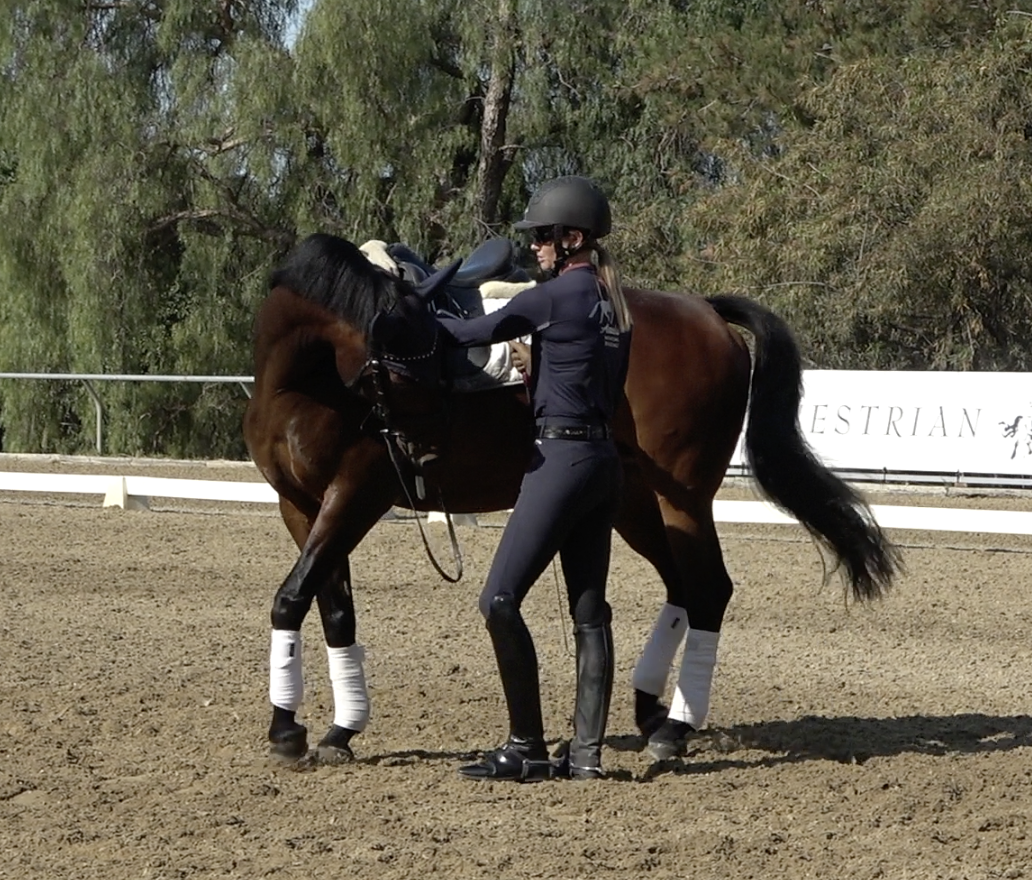 Groundwork
Struggling with the lateral work? Learn how to introduce it from the ground! This will make life a lot easier for you and your horse!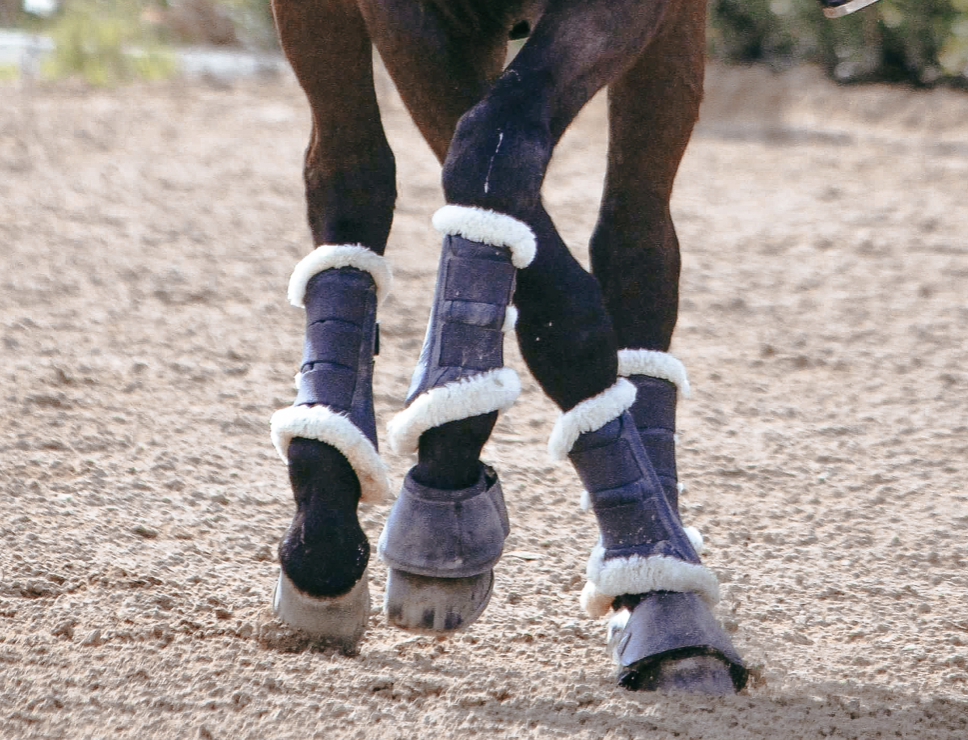 While leg-yields are not technically lateral work, they are a very important movement to master before starting the shoulder-in, haunches-in, and half pass.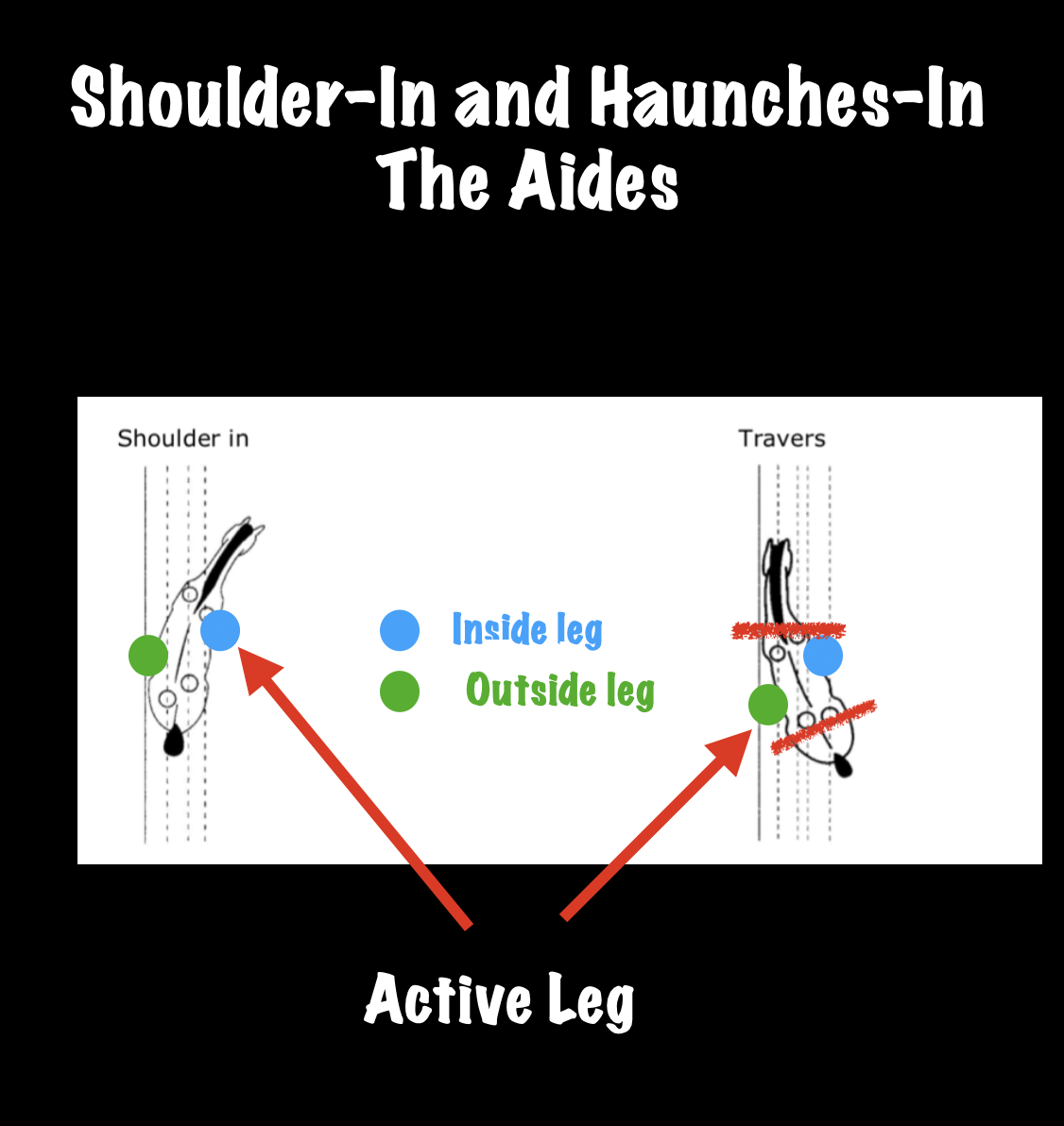 Why is lateral work important? What does it accomplish? What are the correct aids for the lateral work?